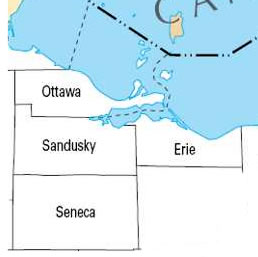 ALZO Homes is a Developer - Builder of quality homes in Northwest Ohio. Our reputation for customer satisfaction is unparalled. We can build on your lot or ours. Check out some of our unique projects at Catawba Bay, Nor'Easter Cove and Coastal Floating Homes.
We proudly represent Unibilt Homes in Erie, Ottawa, Sandusky, and Seneca counties including the Lake Erie Islands.
Please call Bill VanDerGiessen at 419-656-4300 or Jim Ebel at 419-262-1778 for more information.


Our office is located at 4125 Kirk Road, Unit #15, Port Clinton, Ohio